Alert! BOOK SA member Imraan Coovadia and former Consitutional Court justice Albie Sachs have won the 2010 Sunday Times Literary Awards, it was announced tonight in Johannesburg at a giltzy Summer Place do. Coovadia won the R75 000 Fiction Prize for his novel High Low In-between and Sachs the equally lucrative Alan Paton Award for non-fiction, for his memoir, The Strange Alchemy of Life and Law.
It was third-time lucky for Coovadia, who has been shortlisted thrice and pipped the likes of JM Coetzee to the prize, while Sachs, who has won the Alan Paton Prize before, topped a field populated by likes of Kevin Bloom and Antjie Krog. Find the complete shortlists here.
Coovadia's novel, which also won the University of Johannesburg Prize, is now confirmed as the SA Lit read of 2009. (Which, incidentally, BOOK SA called back in December.) Find excerpts here, here and here.
Earlier this year, Tymon Smith interviewed Sachs on his work; and here's a video of the Alan Paton double winner talking about his abiding passion, the Constitutional Court of South Africa, in March: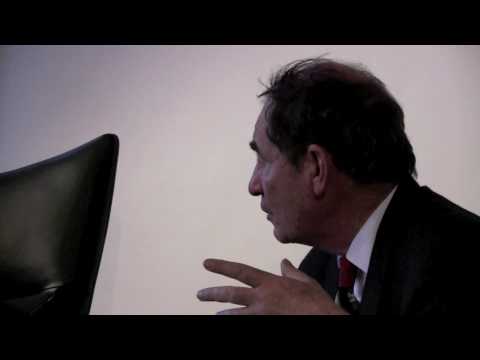 Watch out for further coverage of the Sunday Times Literary Awards – including clips from the winners' speeches – on BOOK SA on Monday!
Book details