Black Butterflies is the working title of a new film about the life of South African poet Ingrid Jonker. Directed by Paula van der Oest and written by Greg Latter, the film is set to be released on the 24th of February in the Netherlands (so South African audiences might have to wait a while longer, despite the fictional proximity). The film is co-produced by German company Comet Film GmbH and South African company Spier Productions. Watch the trailer: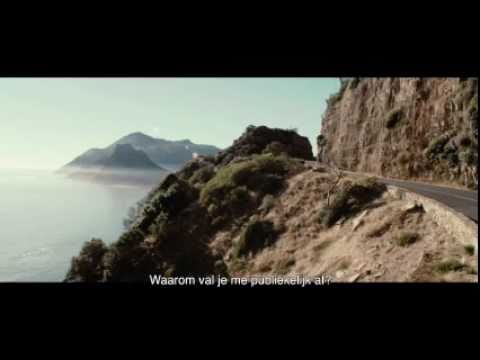 The film follows the turbulent personal story of poet Ingrid Jonker and her relationships with the men in her life: her conservative father, her first husband Pieter Venter, and André Brink and Jack Cope – two men with whom she had an affair. Jonker died tragically in a suicide, but her legacy on South African literature has been enduring. Her poem "The Dead Child of Nyanga" was read by Nelson Mandela in his first speech to the South African parliament.
The film stars Carice van Houten as Ingrid Jonker, Liam Cunningham as Jack Cope and Rutger Hauer as Abraham Jonker. Black Butterflies is also the name of a poetry collection by Ingrid Jonker.
Book details