Alert! It's World Book and Copyright Day!
In most parts of said world, at least. The UK and Ireland had their World Book Day last month already. You'd think that, as the main-bits-of-the-world World Book Day is celebrated, in part, because of Shakespeare's birthday (and deathday for that matter – though there was the matter of a switch of calendars between the first April 23rd and the second), the Brits would be out banging pots and blowing fifes for books today. But it's not to be – and so we in the world of the printed word await the great reconciliation of April twenty-thirders and first-Thursday-in-Marchers for yet another long, cold year.
(There's also a World Book Night now – but that's another matter.)
But hark, it's also Books LIVE's birthday today. Bang some pots and blow some fifes, hooray!
As BOOK SA, we would be turning five years old today; as the rejuvenated Books LIVE, we're celebrating our fifth and our first. Relive the key BOOK SA / Books LIVE natal milestones here:
Thanks to all who've made BOOK SA / Books LIVE what it is today – especially all the publishers and writers who've supported us through our growing pains for what is officially half a decade now. You're the best!
Let's celebrate with the Beatles: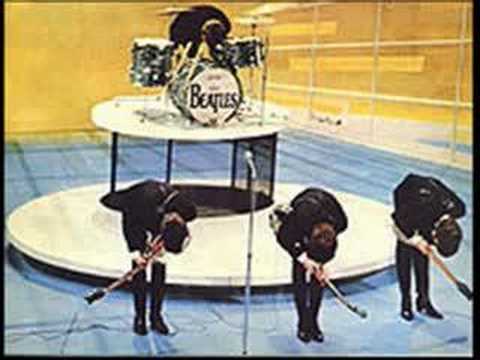 More on this year's World Book Day from the UN:
23 April is a symbolic date for world literature for on this date in 1616, Cervantes, Shakespeare and Inca Garcilaso de la Vega all died. It is also the date of birth or death of other prominent authors such as Maurice Druon, Haldor K.Laxness, Vladimir Nabokov, Josep Pla and Manuel Mejía Vallejo.
And even more from UNESCO:
The year 2012 also marks the 80th anniversary of the Index Translationum. This international bibliography of translation provides a unique tool for the monitoring of translation flows in the world. UNESCO will celebrate this anniversary by organizing a debate on this instrument. This meeting, which will take place at UNESCO Headquarters on 23 April 2012, will bring together researchers and users of the Index Translationum as well as specialists in the field of translation and book markets.