Officially declared by the United Nations in November 2009, Mandela Day honours the life and legacy of former South African president, Nelson Rolihlahla Mandela, affectionately known as Madiba. Each year on the day of Mandela's birthday (18 July), millions of people around the world are encouraged to devote 67 minutes of their time to helping others – symbolic of the 67 years Mandela spent fighting for human rights in South Africa.
In celebration of Mandela's 94th birthday this year, we bring you a selection of the finest tributes.
Celebrating Mandela Day in satirical style, Hayibo.com reported that 18 July would mark something of a role reversal in South Africa. In a piece entitled "Mandela to spend 67 minutes "shooting tequila and mackin' on foxy chicks", Hayibo noted that "Today, for 67 minutes, he's going to do what the rest of you have been doing for years.":
As ordinary individuals all around South Africa prepared to give 67 minutes of their time to public service on Mandela Day, representatives of Nelson Mandela himself announced yesterday that the 94 year-old would be spending the hour-and-a-bit binge-drinking and flirting. "Time for the roles to be reversed for once," said a spokesman.

Mandela Day is a relatively recent tradition initiated to honour the inventor of democracy, Nelson Mandela, and assuage the guilt of everyday South Africans who don't even buy the Big Issue normally but suddenly declare themselves professional activists as the sun rises on July 18th. This year, South Africans were excitedly discussing their plans for the day.
US President Barack Obama extended his "heartfelt congratulations" to Mandela; see Obama's official statement here:
US President Barack Obama and his wife, Michelle Obama, paid tribute Tuesday to South African ex-president Nelson Mandela ahead of his 94th birthday, as having "abiding humility" and "unbreakable will."

"On behalf of the people of the United States, we would like to extend our heartfelt congratulations to Nelson Mandela on the occasion of his 94th birthday and the fourth annual Nelson Mandela International Day," the US first couple said in a statement honoring the antiapartheid icon.
Video: Nelson Mandela's 94th birthday celebrated in South Africa:
Day 16 of the Tour de France started with a tribute to Madiba in the form of a five-meter long banner:
Former president Nelson Mandela will be honoured at the start of tomorrow's stage of the Tour de France cycle race in Pau.

The organisers of the France-South Africa Seasons 2012 and 2013, a collaborative cultural programme between SA and France, said today they had joined forces with Mandela's family and Tour de France race organisers to honour him on his 94th birthday.
Eric Miller's "Mandela in My Life" movie contains personal reflections on Madiba from South Africans around the country: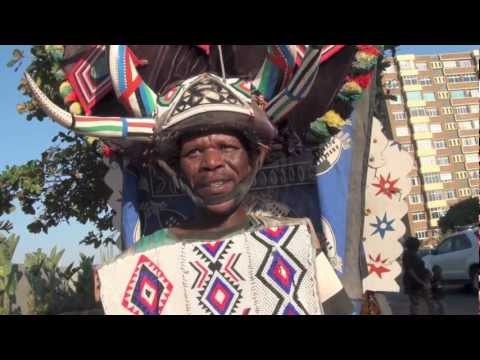 ~ ~ ~
Prezence Digital pays tribute to Mandela with their #MandelaStory video, a look at his legacy on social media networks which asks the question "Would our nation's father, Nelson Mandela, have spent 27 years in prison if he had access to the same technology, social media platforms, instant sharing apps and global monitoring tools as we do today?":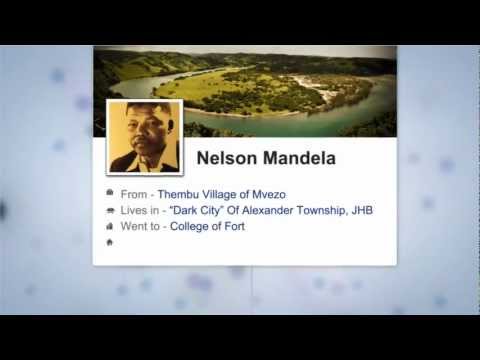 Book details
eBook options – Download now!
---
Nelson Mandela: The Authorized Comic Book by the Nelson Mandela Foundation, illustrated by Umlando Wezithombe
EAN: 9780393070828
Find this book with BOOK Finder!
Image courtesy Assist247.co.za