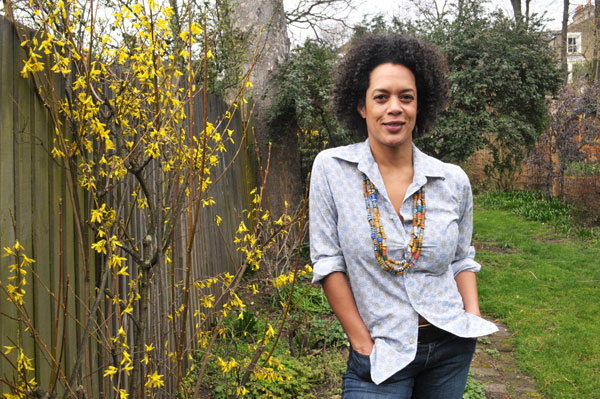 The Kwani? Manuscript Project is on the look-out for the next big name in African letters, and they have extended the deadline for submissions to 17 September. During this time, writers have a chance to engage with the ideas of leading African writers on what writing and the writing life means to them.
Over the next few weeks, Kwani will published a series of articles online to support writers in the process of developing and submitting their manuscripts, and to gain an understanding of what the craft and practice of writing entails. Aminatta Forna, Leila Aboulela, Ellen Banda-Aaku and Helon Habila are the writers who will lend their voices to this task. To submit manuscripts, contact Kwani at manuscript@kwani.org
Forna won the Commonwealth Writer's Prize Best Book Award 2011 for The Memory of Love and was also shortlisted for this year's Dublin IMPAC Award.
In this essay, she reveals how she is a character-driven writer, and that the spark of life of her novels usually start with a voice that she heeds, and thereafter writes about:
For every writer the idea for a novel starts in a different place. Some writers like to begin with a concept, a conundrum or a situation, a what if? Some with a story or plot line. Yet others begin with a character. When people who want to write ask me, as they often do, where my ideas come from I generally say that I start with a character, because I see myself as a character-led writer. That remains largely true, but then you might equally ask where does that character come from? Where does it all begin? From sitting in front of audiences and answering their questions, I have been able to see that every book I have written has started with a spark of life – a moment I can trace my way back to, when an idea that might smoulder for years before catching fire first arrived.
Book details
Photo courtesy Reluctant Habits