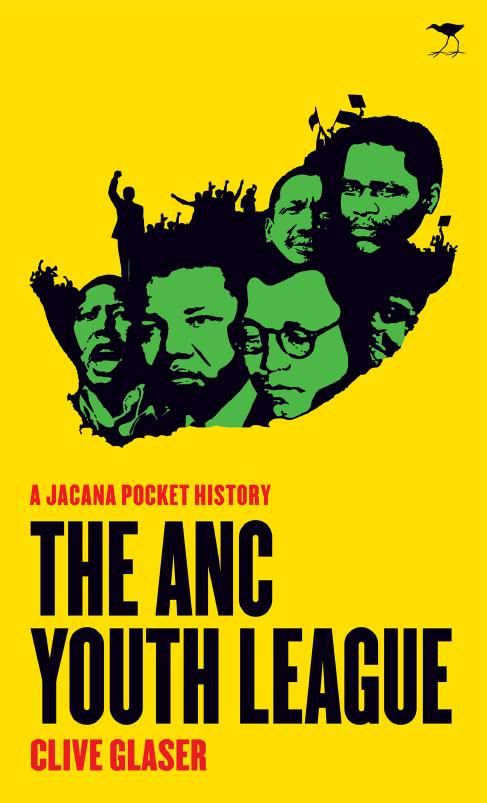 Sunday Times Lifestyle Magazine:
Clive Glaser is a lecturer in History at Wits University. He has written about youth, changing sexual practices and immigrant culture in South Africa. He has just written The ANC Youth League: A Jacana Pocket History.
I have recently completed River of Smoke, Amitav Ghosh's sequel to Sea of Poppies. This is one sequel that is not disappointing. Many of the key characters from Sea of Poppies return in this mesmerising story about the opium trade in mid 19th-century China. Most of the story takes place in the ancient city of Canton, which was the commercial gateway for foreign traders into China. The characters, sketched against an utterly convincing historical backdrop, are compelling. Ghosh writes passionately about colonial hypocrisy yet maintains empathy for the individuals who inhabit this world.
Still on the subject of China, I am currently reading Richard Evans's detailed and beautifully written biography of Deng Xiaoping. I have learnt a lot not only about this extraordinary individual, but about 20th-century Chinese history in general.
Book details
eBook options – Download now!
---