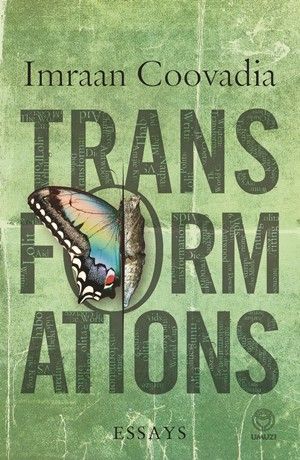 In a review for the Mail & Guardian, Imraan Coovadia has expressed his dissatisfaction with the late JC Kannemeyer's biography of JM Coetzee. According to Coovadia, Kannemeyer "commits the one unforgivable sin of a biographer" in JM Coetzee: A Life in Writing by relying, on numerous occasions, on a single source without cross-checking it with other accounts.
Kannemeyer could also have focused more on the political climate in South Africa during Coetzee's career, Coovadia feels. Furthermore, he says that Kannemeyer seems star-struck, as well as inept at dealing with the ordinary materials of a biography, such as describing Coetzee's romantic relationships. "Is it from the Romney family newsletter…or a dating website?" Coovadia asks in relation to a paragraph on Coetzee and Dorothy Driver's feelings for each other.
John Kannemeyer, a Stellenbosch academic, submitted the draft for this biography just before his death on Christmas Day last year. The authorities assure us that the text is in effect complete. Despite the uneven quality I am inclined to believe that it would not have benefited from second thoughts.

In his role as biographer, Kannemeyer is a doctrinaire starting from the startling principle that his "book is not a psychological study of the man JM Coetzee", but rather a body of "facts that were not previously in the public domain". Kannemeyer's subject has never liked finding himself under psychological investigation and must have approved the method as well as his style of choosing the reliable practice of acquiring facts rather than following fugitive and ever-changing feelings.
Book details