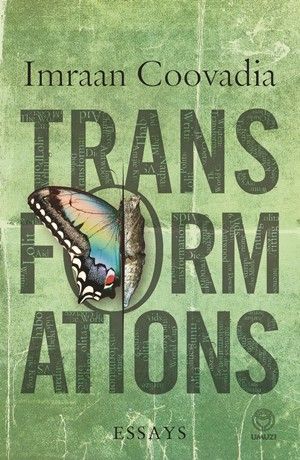 Ben Williams is general manager of Exclusive Books Online and publishing editor of bookslive.co.za.
James Lee Burke's Dave Robicheaux mysteries parlay the blackened, Cajun-style sentiments that prevail in New Iberia, Louisiana, into bigger truths about the human condition.
For South Africans, Burke delivers the sociopolitical equivalent of an out-of-body experience in his plots, which could provide headlines for the Daily Sun. I've just finished In the Electric Mist with Confederate Dead, the sixth novel in the series, and the best so far. Thirteen to go.
Hilary Mantel's Bring Up the Bodies lurks on my bedside table but it won't receive attention until I've rousted Imraan Coovadia's boisterous new twins off of my e-reader. His book of essays, Transformations, ostensibly competes with his novel, The Institute for Taxi Poetry, but really they're tugging in the same direction – toward the land of creative hazard. I can think of several politicians travelling the morally hazardous Road to Mangaung who could use the directions.
Book details
eBook options – Download now!
---