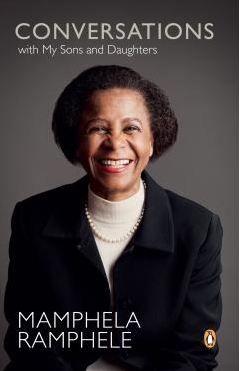 Jenny Crwys-Williams talked to Jonathan Jansen and Mamphela Ramphele on The Book Show on Talk Radio 702. Jansen, author of Letters to My Children had a converstion with Ramphele, author of Conversations with My Sons and Daughters.
Crwys-Williams thought that the books had very similar themes, were concerned about similar issues and rather conversational. Ramphele said they were both wanting to instill a sense of civic responsibility in the young people of South Africa.
Jonathan Jansen & Mamphela Ramphele
Play Now
|
Play in Popup
|
Download
Book details
eBook options – Download now!
---