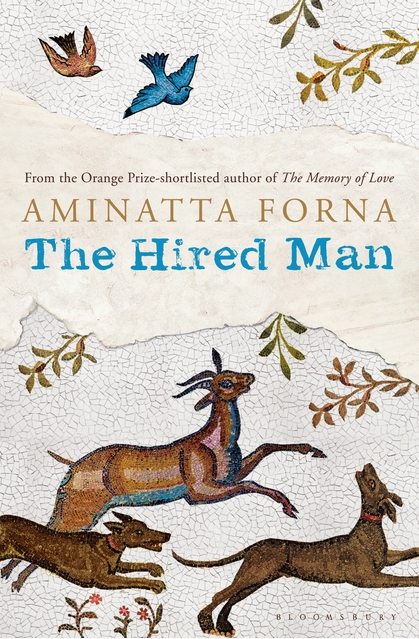 Aminatta Forna, author of the award-winning novel The Memory of Love and the upcoming The Hired Man, attended the Jaipur Literature Festival held in India this month.
Forna is one of the judges for this year's Man Booker International Prize and took part in the announcement of the longlist along with her fellow judges, Christopher Ricks, Elif Batuman, Yiyun Li and Tim Parks. The list of ten finalists was revealed at the discussion titled "Discovering World Literature":
Neha Thirani Bagri from The New York Times caught up with Forna to discuss the hazards of being a writer and to find out why the Jaipur Literature Festival was important to her:
What are the occupational hazards of being a writer?

A.
I don't have a pension plan! I love it so much I can't say that there are any but I think that a lot of people can write – some people write one book and never write another – and the reason that writers continue to write is that we are people who are capable of living in a room on our own with imaginary friends for the rest of our life. If you can do that, then you can be a writer but many people find they can't do that.
Book details