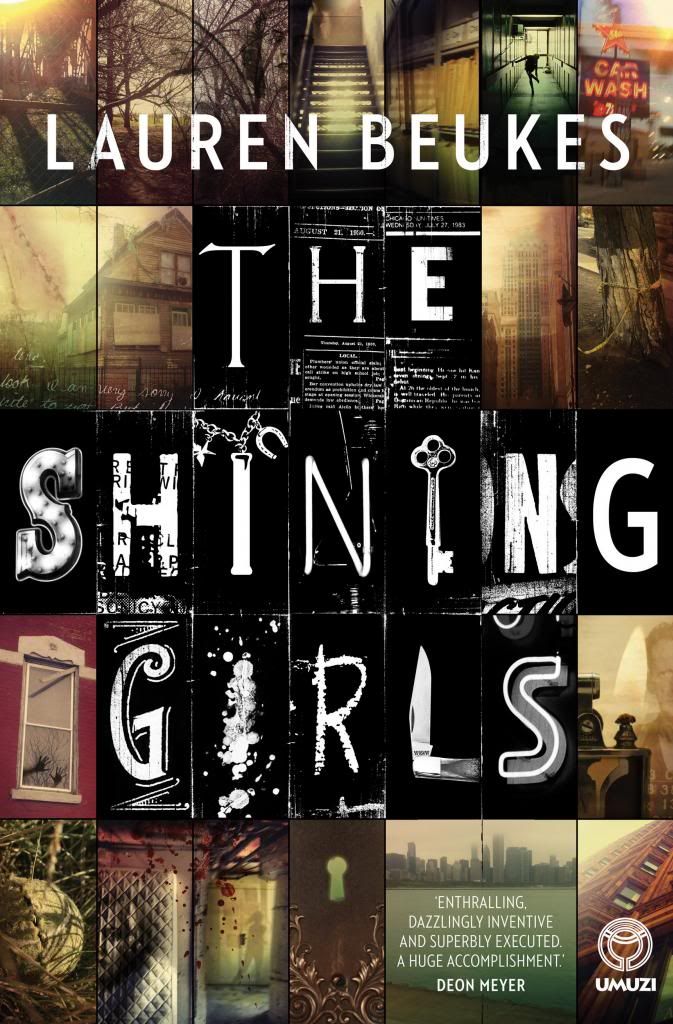 By Andrew Donaldson for The Times:
Book collectors believe they may have struck gold with Lauren Beukes.
The hype for the Arthur C Clarke award-winning novelist's forthcoming The Shining Girls, out in May, has led to a rush in advance orders for the novel, particularly the limited first-edition hard-cover version.
Only 1000 of the books will be issued – and they're going fast, with some buyers placing orders for 10 copies in the hope that, in years to come, they could be worth a tidy sum.
"It's cool and wonderful and bizarre," the Cape Town novelist said yesterday. "It's just nice to see that people still place such value in books." Beukes said that her previous novel, the award-winning Zoo City, was issued in a limited hard-cover edition as well.
"But there were only 100 copies," she said.
"I saw one on eBay recently, and it was going for about £400 (about R5600). Maybe I should buy 10 copies of the new book as well, as part of my retirement plan."
Mervyn Sloman, of Cape Town's The Book Lounge, confirmed that orders for The Shining Girls, about a time-travelling serial killer, were "very good".
As a bonus to his customers, the first-edition copies he will be selling will all be signed by Beukes. The limited edition's listed retail price is R290, while the normal paperback edition's price is R180. Copies can also be reserved with Exclusive Books.
The Shining Girls has made it on a number of prominent must-read lists for 2013. Writing in The Guardian, Damien Walter declared it "one of the hot books of the year" in his science fiction predictions, while the Huffington Post included it in its list of the year's 40 biggest reads.
A search on AbeBooks.co.uk revealed that one UK bookseller was offering a signed, dated and doodled copy of Beukes' debut, Moxyland, for £199.99 (about R2800).
Book details