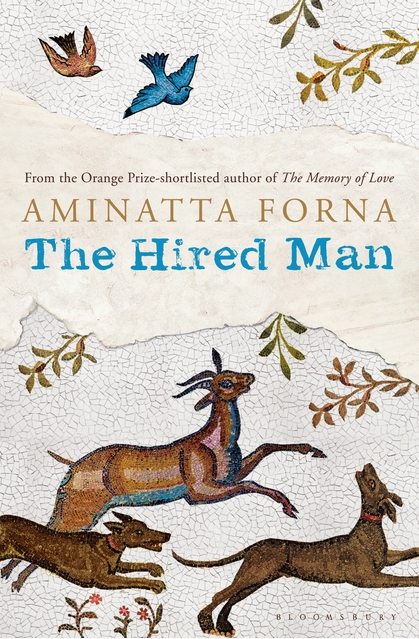 The Times
What are you reading?

TS Elliot's "The Wasteland".
Why read it?
Former UK poet laureate Andrew Motion told me about an app for the famous poem "The Wasteland". I pretty much gave up the formal study of literature at 16. I am ambivalent about the "English canon": too much attention to too few writers. At the same time I often feel I missed out by not studying literature. The app demonstrates the best of what apps can do – a way of experiencing the poem, not just reading it. The performance by Fiona Shaw reveals layers of meaning I would have missed. Authors talk about what "The Wasteland" has meant to them, and there are images of the original manuscript.
Forna's new book, The Hired Man, is available at Exclusive Books, R200.
Book details