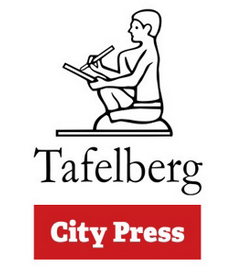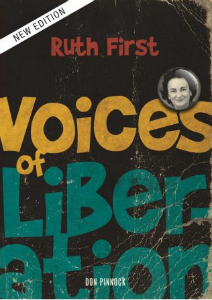 Alert! The shortlist for the 2013 City Press Nonfiction Award has been announced.
This R60 000 prize, sponsored by City Press and Tafelberg Publishers, is awarded on an annual basis to an author to fund the research for a nonfiction book on a subject of importance in the South Africa context. Applicants needed to submit a description of their proposed book, a table of contents and the first chapter.
On the shortlist this year Books LIVE member and author of Voices of Liberation: Ruth First Don Pinnock is joined by Christelle Terreblanche and Kagisho Montshabatho.
Montshabatho submitted a proposal for a memoir about a township boy from Ermelo who becomes a slots engineer and is drawn into the exciting and dangerous world of casinos. Terreblanche's proposed book is about the life of anti-apartheid activist Phyllis Naidoo and Don Pinnock wants to explore the Cape gang culture, looking at some of the reasons why young people get involved in this world of crime and drugs.
The winner will be announced on 10 September at this year's Open Book festival in Cape Town. Submissions for the 2015 prize are now open and close 30 April 2014.
Book details