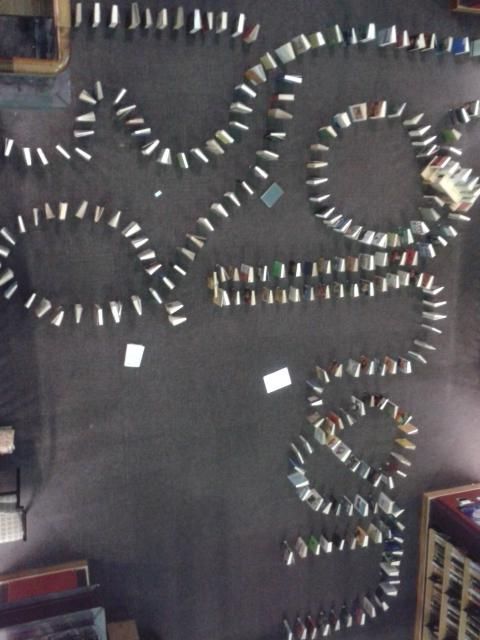 Open Book Cape Town is attempting to break the Guinness World Record for the longest domino chain made out of books! You're invited to come witness the knocking over of the 2 500 tomes at Central Library on 27 August 2013 at 9 AM. There's no entry charge but please bring a book to donate to the library Open Book is stocking at Westridge High School.
Don't miss it!
Event Details:
Press release:
We're excited (and a little nervous) to announce that we – together with Central Library – are attempting to break the record for the longest book domino chain! We've got the books, a plan and an amazing space…
The 27th of August will see us at Central Library bright and early, as we knock over the first of a 2500-strong line of books. Anyone keen to witness the event and support the attempt is more than welcome!
Time: 09.00
Venue: Central Library (corner of Parade and Darling Streets)
This is more than just us having fun though – please bring a book to donate to Westridge Library (the focus school of for the 2013 Open Book Library Project).
This is a book we found while practising – seemed apt!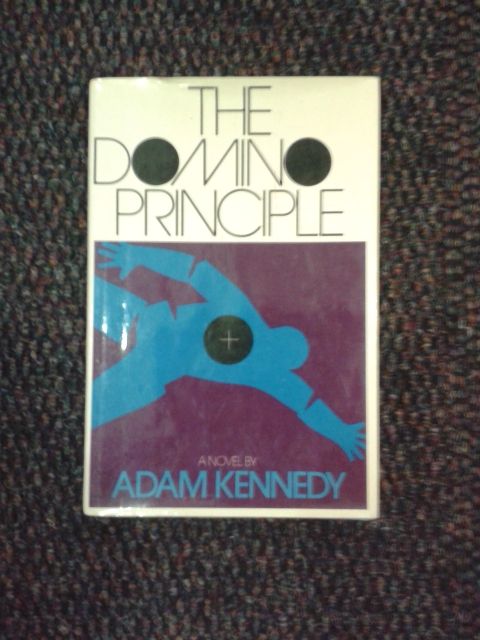 For any further information, please contact Kate Thompson-Duwe on kate@ampliconpr.com or 021 424 4802.
If you would like further details about the festival, please contact Frankie (frankie@openbookfestival.co.za).
For the complete author list as well as the programme, please visit our website.
Tickets are available through Webtickets.
Regards
The Open Book Team
Ends