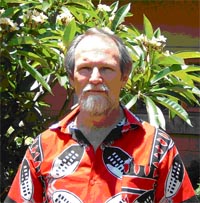 Alert! Peter Dunseith's novel The Bird of Heaven has been announced as the winner of the English Academy of Southern Africa's Olive Schreiner Award for Prose.
The Academy has also awarded the Thomas Pringle Award to Lauren van Vuuren for her short story "Duel over a dear", which appeared New Contrast, Vol 38. UCT student Soraya Abdulatief will receive the English Academy Gwen Knowles-Williams Bursary for English and Language Studies.
The English Academy Awards will be presented at the Cape Peninsula University of Technology Mowbray Campus on 17 October 2013.
Book details
Image courtesy KBraunWeb