Writers sought the truth on Saturday night at the 2014 Open Book Festival in Cape Town – albeit in very different ways.
Books LIVE's Ben Williams chaired a special South African rendition of the British TV show, Would I Lie to You?, while a room full of authors took on a Wikipedia challenge, and won!
The Books LIVE team tweeted all the way.
It was Another Great Day at Sea for many but for others it was a Dog Eat Dog world. London – Cape Town – Joburg, The Three contestants per team had nowhere to hide, not even The Girl with All the Gifts. The writers had no choice but to tell Tales of the Metric System. And what a tale it was.
Storytelling was the name of the game on Saturday evening. Six writers made up two teams, each named after the might Orlando Pirates and Kaizer Chiefs, who were playing in a cup derby the same night. Mike Carey, Sarah Lotz, and Imraan Coovadia were Chiefs, while Niq Mhlongo, Geoff Dyer and Zukiswa Wanner were Pirates.
Each team told stories about their lives and the other team decided whether their yarns were fibs or fact.
Books LIVE's Lindsay Callaghan and Helené Prinsloo tweeted the truth: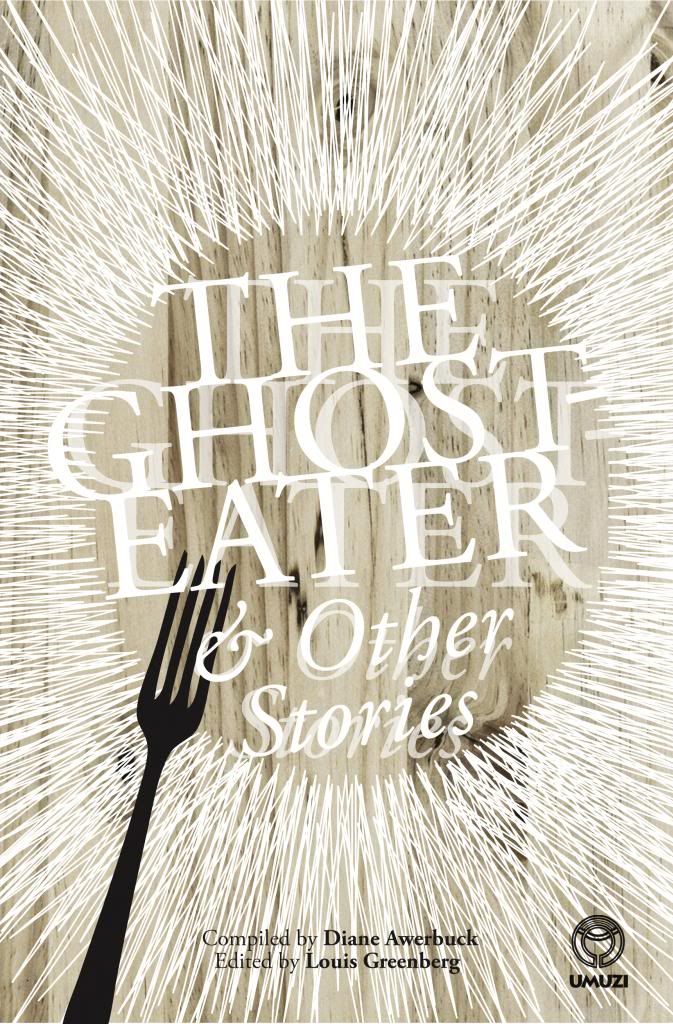 Diane Awerbuck, Wikipedia director Douglas Scott, and Shyro Koinange were part of an epic mission to enter more information about South African authors into Wikipedia.
Scott said that there are only 110 Wikipedia editors in South Africa at the moment and that they urgently need more. He said that Africa feels like a "dark continent" or a "blank slate" compared to the rest of the world, and that more content is needed. The most active African language contribution on Wikipedia is Afrikaans, and while there are some articles in Swahili, most of them are artificial.
Books LIVE's Liesl Jobson covered the fascinating discussion:
Open Book Facebook gallery
Book details