Long Story Short has shared the video and podcast from its first event: Hlubi Mboya reading "Tender", a short story by Nozizwe Cynthia Jele.
The Long Story Short project was launched on Friday, 27 March, at the Olievenhoutbosch Community Library in Tshwane, with legendary actress and Aids activist Mboya kicking off the first of a series of public readings.
Next up is Niq Mhlongo, whose short story "Gollywood Drama" will be read by
theatre heavyweight Mbali Kgosidintsi on 25 April at the Hammanskraal Community Library.
Event Details
Date: Saturday, 25 April 2015
Time: 11:00 AM
Venue: Hammanskraal Community Library
532 Love Lane Street
Hammanskraal | Map
More information: kg@kajenomedia.com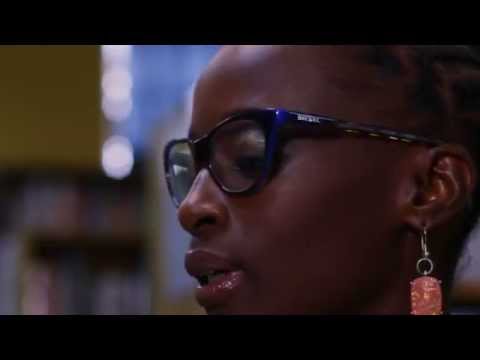 * * * * * * *

Listen to the podcast:
* * * * * * *
* * * * * * *
Book Details