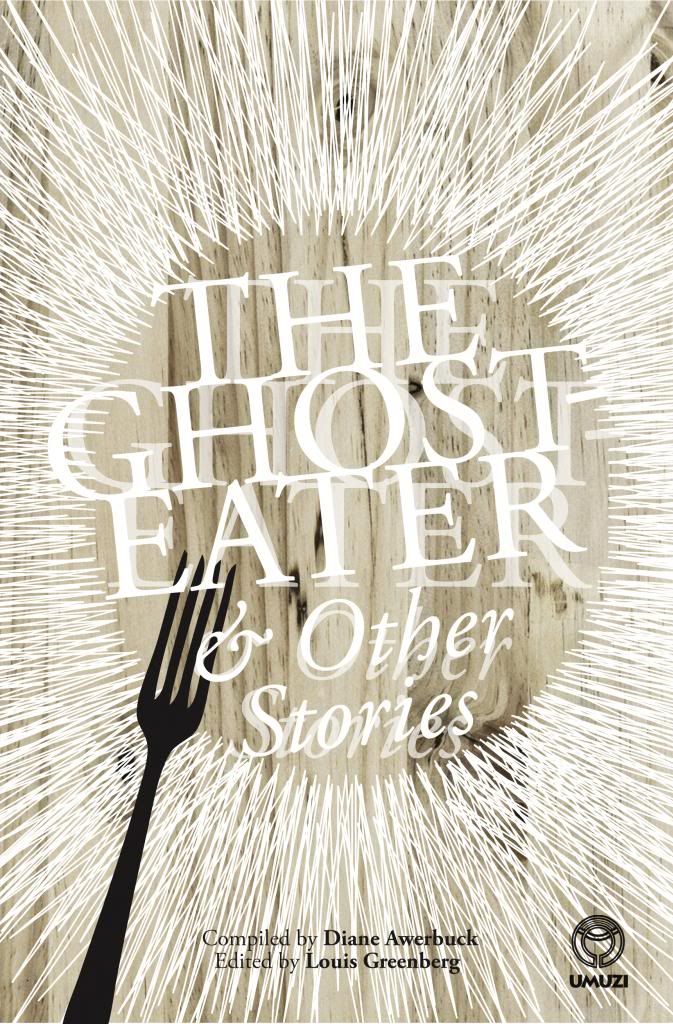 Jolyn Phillips, poet and author of one of the stories in The Ghost-Eater and Other Stories, edited by Diane Awerbuck and Louis Greenberg, recently published another short story, "The Fire", on Aerodrome.
"The Fire" is an unnerving story about a women called Mollie who lives and acts according to the desires and demands of "Holy Ghost". The story blurs the distinction between reality and insanity, and what that means about death and life.
Read the story:
Mollie remembers the child. The child who kept on pulling on his mother's sleeve. She looks over the fence at the pieces of wood that remained from the hok that burnt out a month ago in her neighbour's yard. Mollie remembers the people that carried buckets and buckets of water to kill the fire. She recalls the boiling smoke and fire that roared out of that hok until there was only ashes and burnt wood. She remembers how the child's mother silent-cried. She felt sorry for the poor thing. Yes, she remembers how the child pulled on her sleeve once its soul had slipped from its body and it was looking for someone like her, with her gifts to help it pass on to the other side. He wanted to go to his mother to say goodbye. He knew he wasn't a real child, you see. He understood. He wanted to go and say goodbye for the last time. He was brave at first but then when he was at his mother's side he panicked. You know how little ghosts are. Sometimes they don't want to go. He clung to his mother tightly until he disappeared bit by bit. You can't interfere with Holy Ghost's work, you see. When He says it is your time it is your time. Still, Mollie did feel sorry for the child.
Book details
Image courtesy of The Mandela Rhodes Foundation