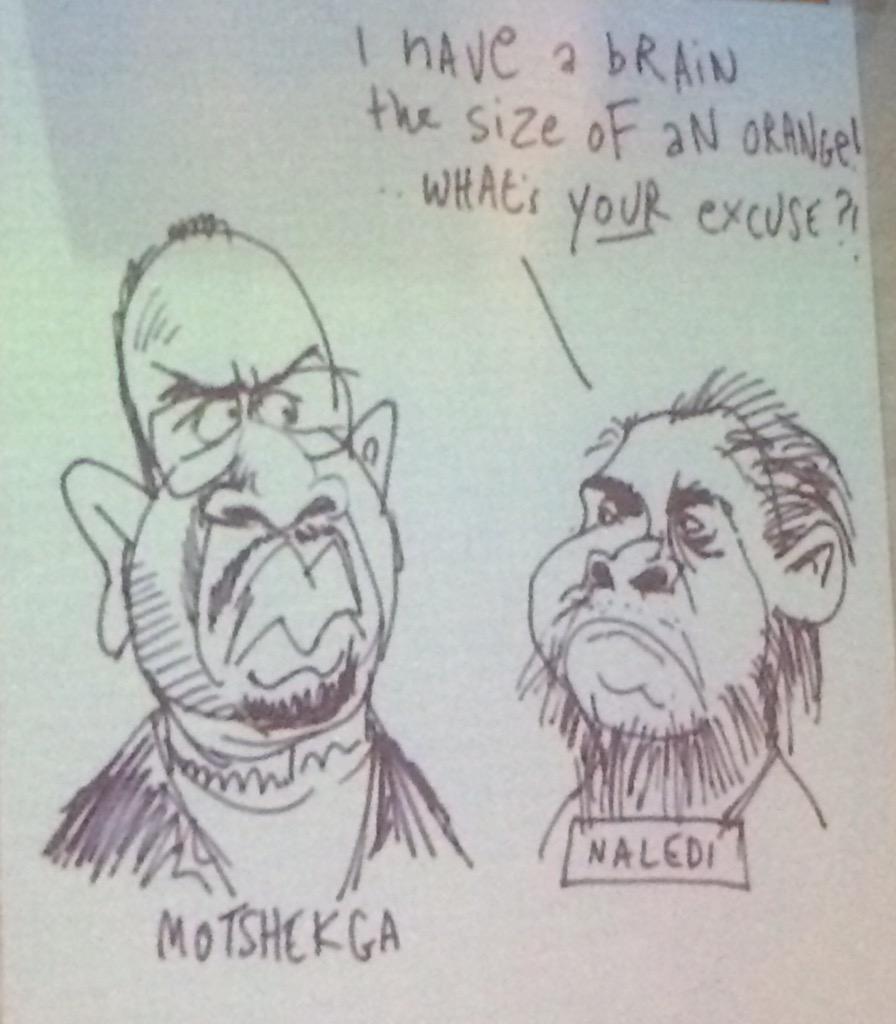 It's Saturday afternoon and the 2015 Open Book Festival is rocking.
Master cartoonists Chris Riddell and Zapiro explained their creative responses to world events with Marianne Thamm at Comics Fest: Illustrating the Point. Erin was on the spot:
At a Poetica event, Vus'umuzi Phakathi presented a one-man grand slam, bringing three of his characters to life: Romeo The Poet and Vus'umuzi go head-to-head in a poetry slam while Lil'Hussil plays referee. Annetjie had the unenviable task of live tweeting the performance:

Nancy Onyango (This is Africa) questioned Okey Ndibe about his remarkable novel Foreign Gods, Inc.. Helené was in the audience:
* * * * *
The festival is being covered by Books LIVE editor Jennifer Malec (@projectjennifer), deputy editor Helené Prinsloo (@helenayp), assistant editors Erin Devenish (@ErinDevenish811) and Annetjie van Wynegaard (@Annetjievw).
Keep an eye on our Facebook page (Facebook.com/BooksLIVESA) and our Twitter profile (@BooksLIVESA) for more information and pictures!
Book details