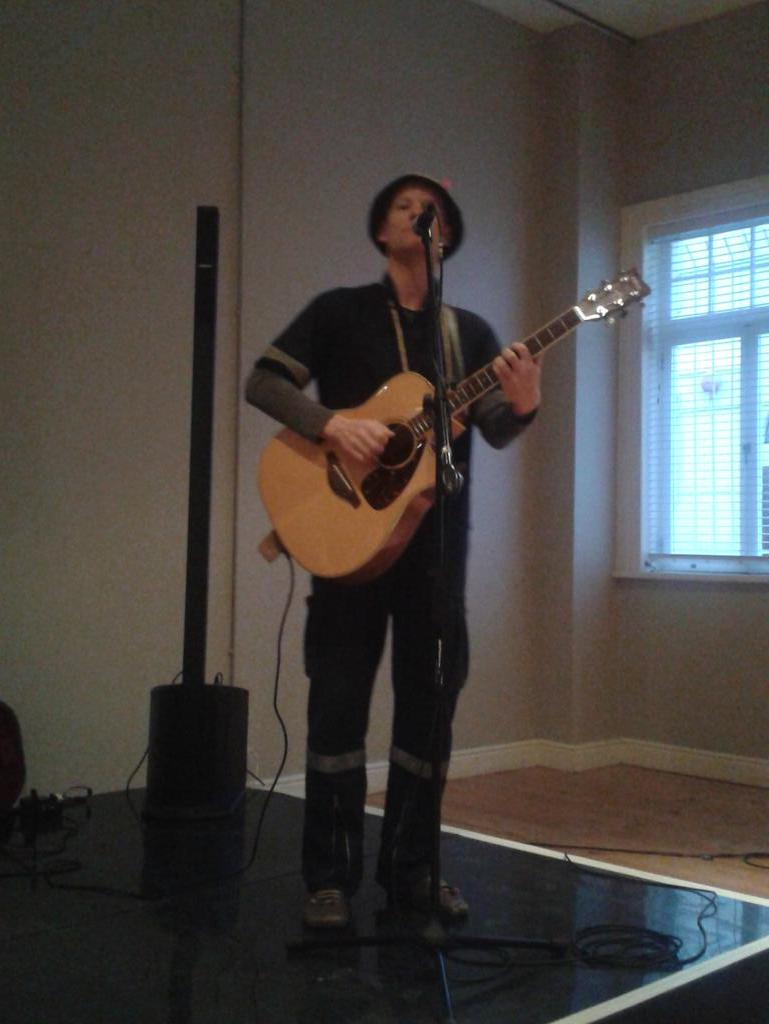 It's Saturday night at the 2015 Open Book Festival – check out what's going down.
Mary Burton and Mosibudi Mangena reflected on their political journeys in the company of Africa Melane, in With Respect. Annetjie was there taking notes:

Dejavu Tafari discussed innovation, poetry and being up on stage with Croc E Moses. Erin was Face to Face with Croc E Moses.
* * * * *
The festival is being covered by Books LIVE editor Jennifer Malec (@projectjennifer), deputy editor Helené Prinsloo (@helenayp), assistant editors Erin Devenish (@ErinDevenish811) and Annetjie van Wynegaard (@Annetjievw).
Keep an eye on our Facebook page (Facebook.com/BooksLIVESA) and our Twitter profile (@BooksLIVESA) for more information and pictures!
Book details