The new Johannesburg-based superhero television show Jongo, written, directed and co-created by Gareth Crocker, made its worldwide debut last week.
Crocker is the international bestselling author of a number of books, his most recent being Ka-Boom, a funny and fast-paced memoir. Two of Crocker's novels, Finding Jack and Never Let Go, are being adapted for films in Hollywood.
Jongo stars hip-hop dancer Pacou Mutombo as the reluctant superhero Eli King, who finds himself possessing strange powers after he discovers an alien crystal in a cave at the Cradle of Humankind.
Crocker says the series will steer clear of comic book clichés – for the first season, at least.
"There is no need for a costume," he told Times LIVE. "We believe there is a degree of cheesiness around superhero costumes. We want to avoid that. However, we can't rule out a costume in the future. But certainly not in season one."
Catch Jongo on Monday on BET (DStv 129) at 9:05 PM and on e.tv from 19 April.
Watch the trailer: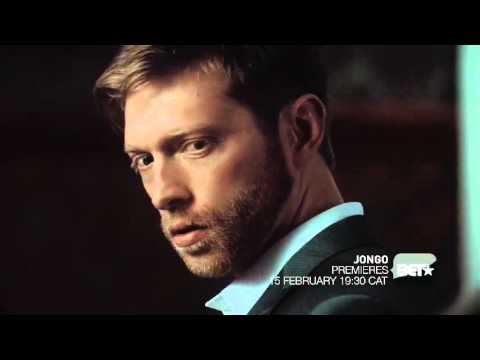 Related stories:

Book details