Exclusive Books has announced their selection of fiction, non-fiction, cookery and children's books for their annual Homebru campaign.
This year's slogan was 'books by us, written for you'. According to Ben Williams, general manager of Exclusive Books, the nearly fifty titles on the list "represent a highly engaging slice of current South African writing and life."
With titles as diverse as Fred Strydom's work of speculative fiction, The Inside-Out Man, Pieter-Louis Myburgh's political analysis, The Republic of Gupta, and the colourful array of cookery and children's books, including Khanyisa Malabi's Legacy of Living and Sparkles of Taste and Carol-Ann Davids' The Hair Fair, this year's list certainly is representative of contemporary South African writing.
The titles which appear on the list are:
NON-FICTION

Confluence: Beyond the River with Siseko Ntondini
by Piers Cruickshanks






Bending the Rules: Memoir of a Pioneering Diplomat
by Rafique Gangat







Making Africa Work: A handbook for economic success
by Greg Mills, Jeffrey Herbst, Olusegun Obasanjo & Dickie Davis







The Republic of Gupta: A Story of State Capture
by Pieter-Louis Myburgh







Dreams, Betrayal and Hope
by Mamphela Ramphele







Apartheid, Guns and Money: A tale of profit
by Hennie Van Vuuren







Traces and Tracks: A thirty year journey with the San
by Paul Weinberg






FICTION
Selling Lip Service
by Tammy Baikie







Hlomu The Wife
Zandile The Resolute
Naledi His Love
by Dudu Busani-Dube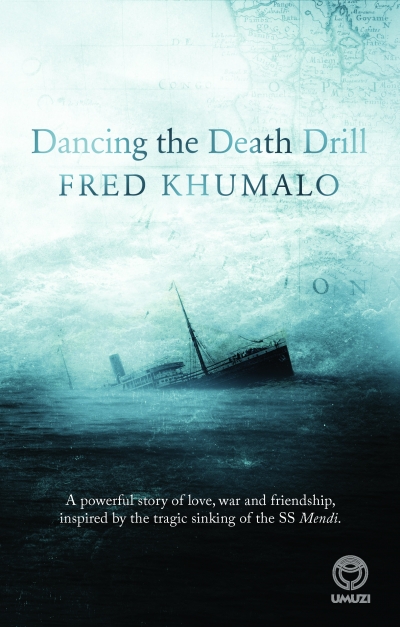 Dancing the Death Drill
by Fred Khumalo







Emperor Shaka The Great (English Edition)
Unodumehlezi Kamenzi (isiZulu Edition)
by Masizi Kunene







Being Kari
by Qarnita Loxton








Recognition: An Anthology of South African Short Stories
edited by David Medalie








Web
by Naomi Meyer







The Last Stop
by Thabiso Mofokeng








The Third Reel
Die Derde Spoel
by S J Naudé








If I Stay Right Here
by Chwayita Ngamlana







Ayixoxeki Nakuxoxeka
by Mbongeni Cyprian Nzimande







Akulahlwa Mbeleko Ngakufelwa
by Zukiswa Pakama







Delilah Now Trending
by Pamela Power







Die Bergengel
by Carina Stander








As in die mond
by Nicole Jaekel Strauss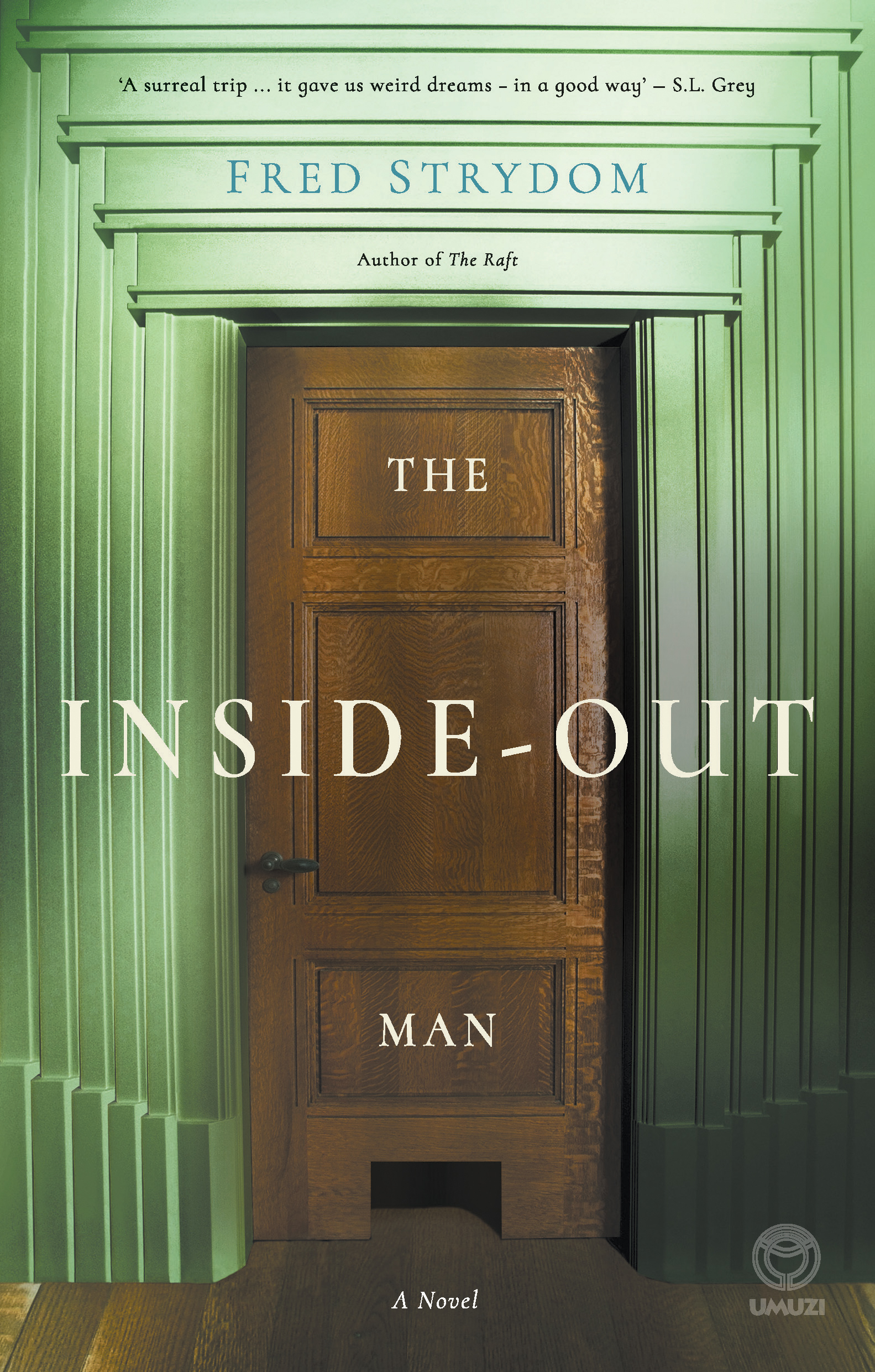 The Inside-Out Man
by Fred Strydom









Alles het niet kom wôd
by Nathan Trantraal






BIOGRAPHIES
Last Night at the Bassline
by David Coplan and Oscar Gutierrez








Equal But Different
by Judy Dlamini








No Longer Whispering to Power: The Story of Thuli Madonsela
by Thandeka Gqubule







Being Chris Hani's Daughter
by Lindiwe Hani








God praat Afrikaans
by HemelBesem







Song for Sarah: Lessons from my Mother
Lied vir Sarah: Lesse van My Moeder
by Jonathan Jansen







Fatima Meer: Memories of Love & Struggle
by Fatima Meer







The Man Who Founded The ANC: A Biography of Pixley ka Isaka Seme
by Bongani Ngqulunga









Billionaires Under Construction
by DJ Sbu






CHILDREN AND YOUNG ADULTS

The Elders at the Door (Afrikaans, English, isiZhosa, isiZulu)
by Maryanne Bester, illustrated by Shayla Bester







The Hair Fair
by Carol-Ann Davids








#LoveReading: short stories, poems, blogs and more
compiled by Rosamund Haden & Dorothy Dyer








Beyond the River
by Mohale Mashigo







How Many Ways Can You Say Hello
by Refiloe Moahloli, illustrated by Anja Stoeckigt








Dromers
by Fanie Viljoen







COOKERY

Homegrown
by Bertus Basson







Legacy of Living & Sparkles of Taste
by Khanyisa Malabi








Johanne 14: Real South African Food
by Hope Malau





Book details