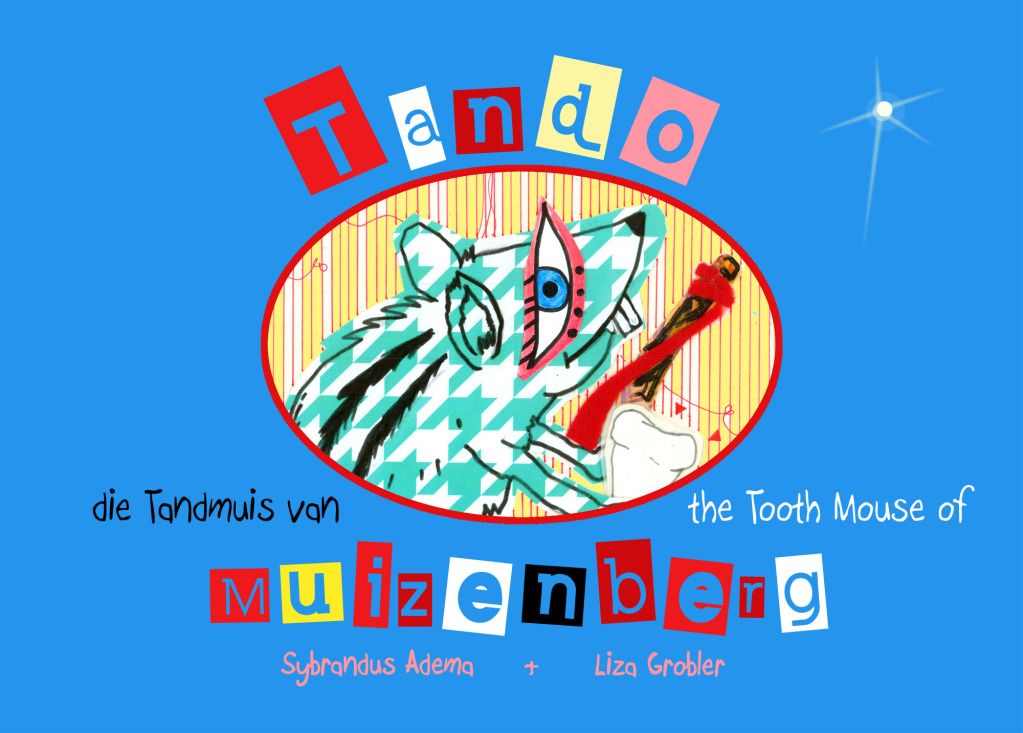 Have you ever wanted to know what the tooth mouse is really like? A new bilingual children's book by Sybrandus Adema, titled Tando, the Tooth Mouse of Muizenberg / Tando, die tandmuis van Muizenberg, is aimed specifically at children losing their milk teeth – and their parents. Watch a video on the making of the book below:
From the press release:
Welcome to the wonderful world of Tando, the most famous tooth mouse in Africa. This Superman of dental dramas destroys enemies faster than Batman can battle the baddies. And with more bravery than Spiderman and a bigger heart than the archbishop, he will point his tail to any adventure. After all, he's a mouse on a massive mission – combat plaque with tooth and nail, whatever it takes!
In the wise words of Tando:
"May the tooth be with you. If not, may it be with Tando."
Get to know the tooth mouse, the cat with seven lives and the snake that wants to gobble Tando up. Writer Sybrandus Adema and illustrator Liza Grobler offer a timeless, entertaining and educational book for children losing their milk teeth – and for their parents.
Visit the website for more information.
The making of Tando, the Tooth Mouse of Muizenberg: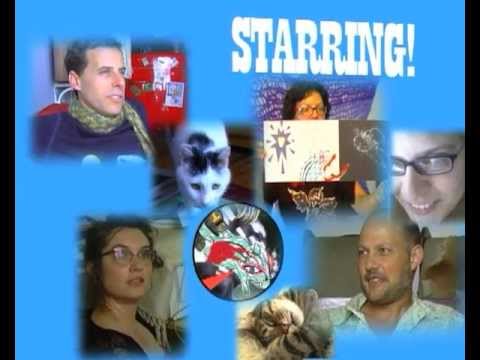 Book details
» read article