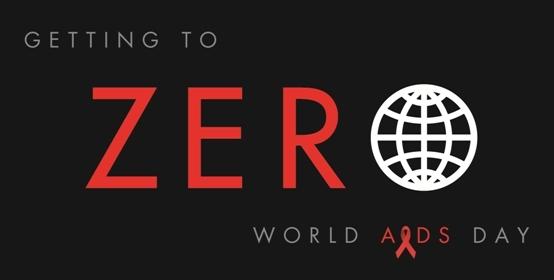 On the first day of December every year, the world commemorates World Aids Day. The day is an opportunity for reflection and activism about the devastating epidemic.
In a speech marking the occasion Dennis Bloem, leader of Cope, reminded listeners of Mandela's message for World Aids Day in 1994. He believes it is as relevant and transformative today as it was then.
Read an article on the speech:
"The campaign against Aids is the task of all of us' young and old' government and community' organisations' religious and traditional institutions' and cultural and sporting bodies. Aids knows no customs and it knows no boundaries. We have to work together wherever we are to preserve our nation' our continent and humanity as a whole."
Government has released an article explaining World Aids Day, appealing to South Africans to get on board with global HIV/Aids initiatives:
The UNAIDS World AIDS Day theme for 2011 to 2015 is: "Getting to Zero". This year, South Africa will focus on ZERO DISCRIMINATION, without losing sight of the other 'zeroes': zero new HIV infections and zero AIDS related deaths. We call on all South Africans to join our Zero Stigma, Zero Discrimination campaign for World AIDS Day 2014.

The aim of this campaign is to ensure that the rights of people living with HIV and AIDS are not violated, and that discrimination on the basis of HIV, AIDS and TB is reduced, and ultimately eliminated.
On behalf of Brothers for Life, Joe Public has shared a video that drives home the a striking message about the HIV/Aids:

The following books contain more information about the disease and diverse perspectives on both how it affects lives and how it can be combated:
Book details