Following the World Economic Forum Annual Meeting in Davos earlier this month and Oxfam's alarming report on the share of wealth globally, Jay Naidoo was interviewed by Power FM and SABC News about global wealth inequality.
Naidoo, a former cabinet member and labour leader, current chair of the author of Global Alliance for Improved Nutrition and author Fighting for Justice, is passionate about developing and implementing policies that will challenge global inequality.
In the Power FM interview, conducted by Tim Modise, Naidoo speaks about possible solutions to the huge problem of inequality, both globally and in South Africa.
Listen to the podcast:

In the video, Naidoo speaks about the problem of wealth inequality. He says that policy changes by individual countries is not enough. A global effort is needed to make a significant change.
Watch the video: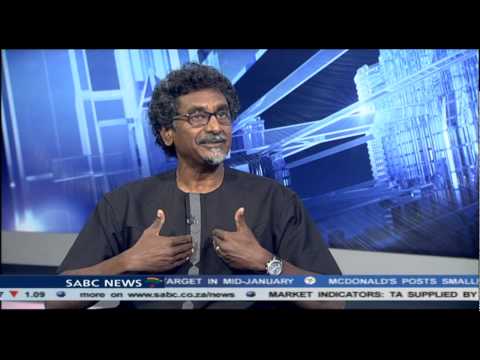 Book details