Herman Mashaba, author of the autobiography Black Like You, spoke to Gugulethu Mfuphi on CNBC Africa about the Medium Term Budget Policy Statement tabled by Finance Minister Nhlanhla Nene.
He was on a panel with Edward Kieswetter (CEO Alaxander Forbes), Cas Coovadia (MD The Banking Association of South Africa) and Konrad Reus (MD Standard and Poors) to discuss the Minister's budget policy from a business perspective.
In the policy statement, Nene said that expectations of economic growth have shrunk from 2,7 percent to 1,4 percent. He says that South Africa's economy needs to grow at a rate of 5 percent per annum in order to decisively combat poverty and unemployment.
Mashaba says that South Africans need to be concerned about the current rate of growth, and the impact it has on social issues. He is concerned that economic policy will remain abstract and ineffectual unless everyone gets on the same page by accepting the National Development Plan.
Watch the video: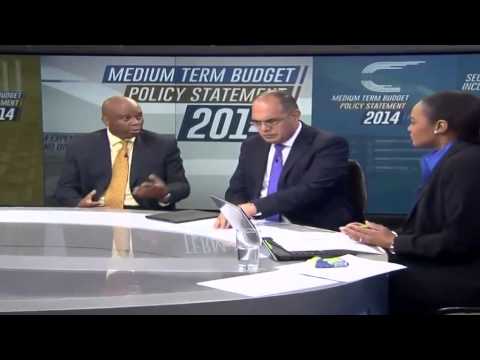 Book details