Jacana is proud to announce the upcoming publication of Goodnight Zzzuma, an unauthorised parody:
Generations of children have been lulled to sleep with Margaret Wise Brown's classic bedtime story Goodnight Moon (illustrated Clement Hurd) In 2008, Little Brown US published the New York Times bestseller, Goodnight Bush. It became a runaway bestseller and viral sensation. In 2009 Bush left office. Now it is Jacana's turn, with Goodnight Zzzuma!
In a great green room, tucked away in bed, is President Jacob Zuma. "Goodnight room," he says to all the familiar things in the softly lit room – to the pictures of his favourite wives, to the Guptas and the helipad, to the Karoo and fracking. To everything, one by one, he says goodnight.
The book does illicit a few chuckles, but it does hit hard, especially when Zzzuma says goodnight to:
A nation, a struggle

Reduced to a chuckle

And a grand old man

Whispering Eish!
Watch a teaser video about Goodnight Zzzuma: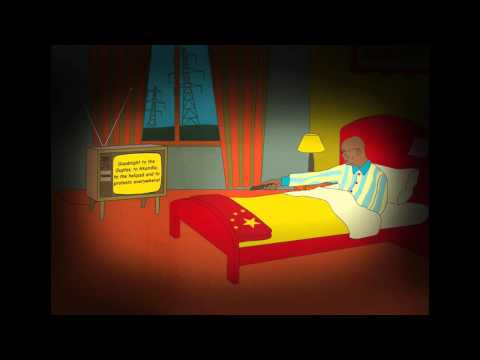 Book details