Sylvia Earle, marine biologist and author of South African Coasts: A Celebration of Our Seas and Shores, recently addressed an audience of young people at the United Nations for the International Day of Happiness.
The annual UN event is both a celebration of happiness and a drive to achieve the organisation's aim of happiness for everyone in the human family.
In her speech, Earle spoke about her great love for the ocean. She says it got her attention when a huge wave knocked her over as a three-year-old, and has held her attention as an explorer because the ocean is alive and keeps us alive.
Earle encourages the children in her audience to have a vision for a happier world, and then work at getting there.
Watch the video: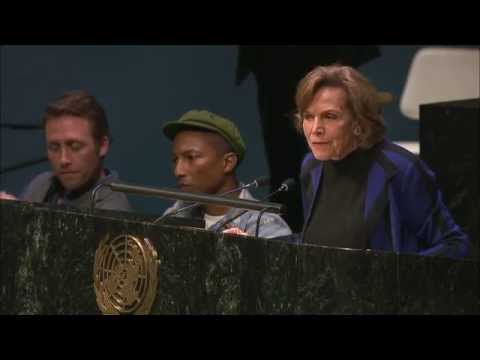 Book details