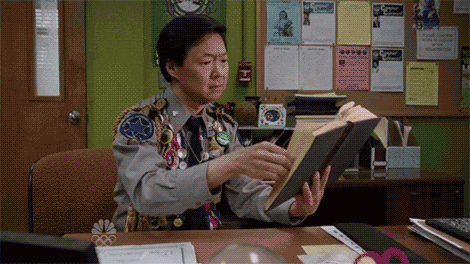 This past Saturday was World Book Day, which also happens to be Books LIVE's birthday!
23 April was chosen by Unesco to be World Book Day as it is a symbolic day for books: on this date in 1616, Cervantes, Shakespeare and Inca Garcilaso de la Vega all died, while it is also the date of birth or death of other prominent authors.
Books LIVE is turning nine this year, if you can believe it, and to celebrate we're giving away a hamper of books.
To enter, simply quote a line of Shakespeare at us on Facebook or Twitter pages, or in the comments below (sign up here).
We'll announce the winner on Thursday morning (28 April, 2015).
Have a look at our birthday posts over the years, back to when Ben Williams launched the site as BOOK SA: