Pikita Ntuli, the author of Pitika Ntuli: The poetry, was interviewed on Morning Live on SABC.
In this interview, he speaks about the journey he took to become an artist, writer and academic. He says there was nothing in his childhood that prompted him to become an artist; he didn't even know any artists from where he grew up. He went into exile in Swaziland, and then accepted a scholarship to study in the United States of America. He says that art is a language that oils our lives on a day to day basis.
Ntuli recently received a Lifetime Achievement Award for his work in the arts.
Watch the video: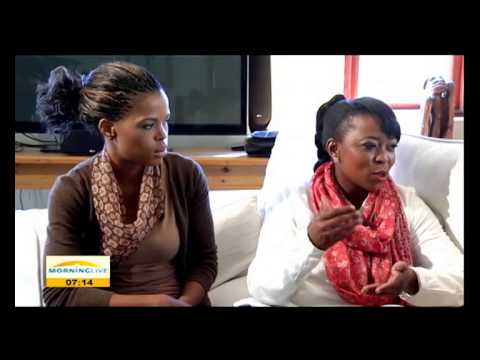 Book details